Welcome to our Pumpkin Patch
The pumpkin deserves alot of credit for making this time of year so festive. C'mon in for a few pumpkins to smile about!
PICK OF THE PATCH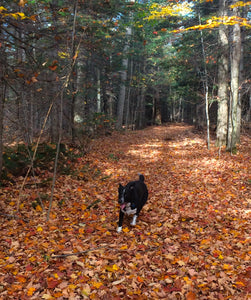 Autumn has arrived!
"Autumn shows us how beautiful it is to let things go."
- Unknown
FALL ARRIVALS
Sweet days of Autumn at the Cottage
Sweet Days
Location
Our Store Location
74 Main Street
Erin, ON  Canada
If you can't visit our store, you can shop online for In-store Pickup or we can Ship to you. You can also shop on Instagram and Facebook. We appreciate your business!
_______________________
OPEN
Mon - Sat 10:00 - 5:00 pm
Sun 11:00 - 3:00 pm
(we often work later, so please call ahead if you need extra time)